Forum Posts
In Discover Awesome Features
There's no limit to how many categories you can create, so go wild - add as many as you want! Head to Settings > Categories to get started. Whether your forum discusses sports, business, products, services, or anything else, adding categories helps you organize discussions. Create a list of category discussions that are logical, relevant and easy for your forum members to follow.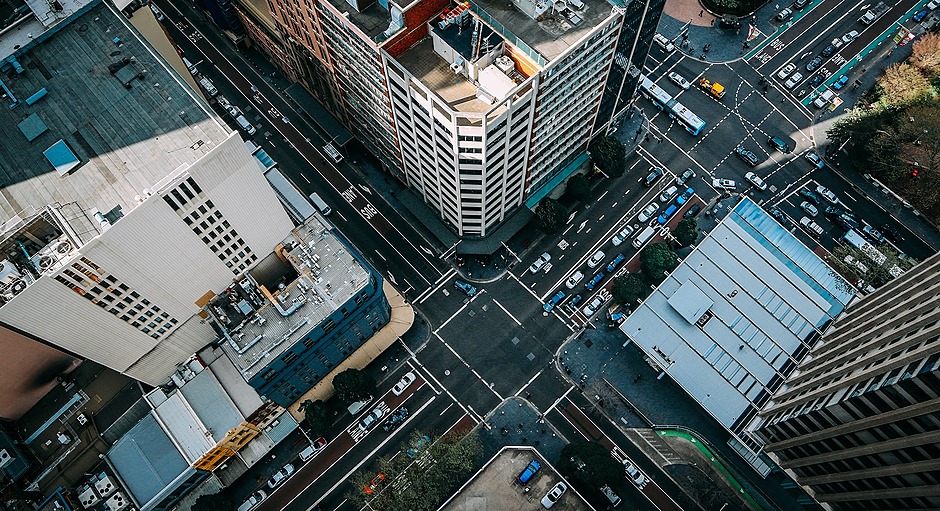 In Stand Out From the Crowd
Perfect for long conversations. This is how your discussions will looks like without images. After all, it's what's on the inside that counts. Don't be afraid of longer text. People read forums because they really care about a topic and they're interested in what you've got to say. For great tips on how to style longer text conversations, check out our post, Make it Yours.